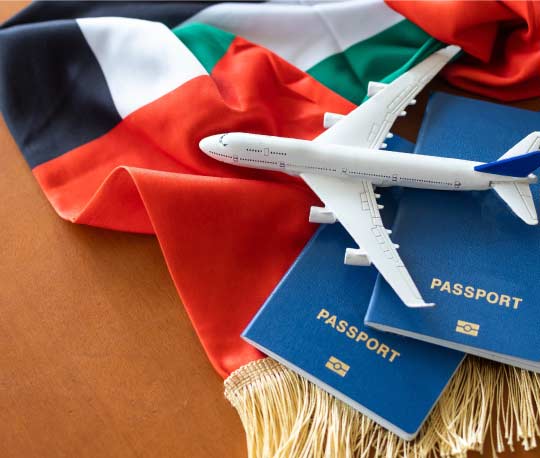 The Abu Dhabi Golden Visa is available for international talent working, creating, studying, excelling and investing in key sectors. Abu Dhabi boasts a number of high-growth areas that are creating opportunities for talented individuals to grow, achieve and succeed in the emirate. With its unparalleled lifestyle, rich culture and diverse community, Abu Dhabi is an ideal place to live, work and invest. It is a place to call home.
What is a Abu Dhabi Golden Visa
Abu Dhabi boasts a number of high-growth sectors such as creative industries, research and development, healthcare, agriculture and financial services as well as a thriving ecosystem for start-ups. The  Abu Dhabi Golden Visa offers long-term residency to investors and innovators. It is available to top talent from around the world who wish to live, work and grow in Abu Dhabi for years to come. The Abu Dhabi Golden Visa is valid for up to ten years and offers a wide range of visa options for talented professionals such as doctors, scientists, inventors, real estate investors, entrepreneurs, athletes and creatives. Explore the Abu Dhabi Golden Visa options below to see if you are eligible.