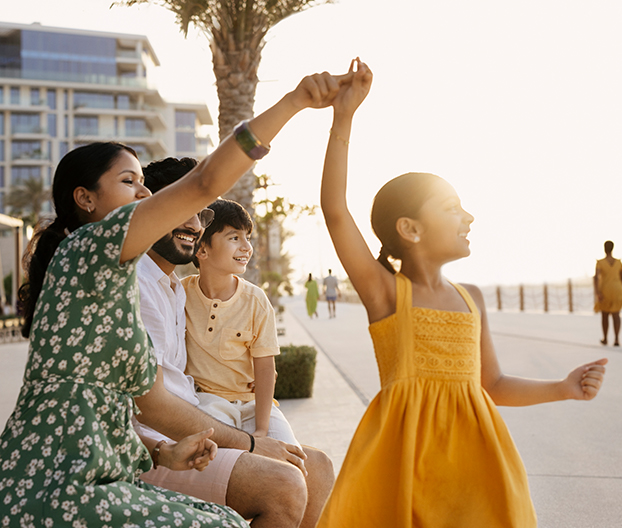 Abu Dhabi, the capital of the UAE and also the largest of the seven emirates, is an aspirational place to live and work. It offers an unparalleled lifestyle enriched with abundant employment opportunities, world-renowned educational institutions, and highly coveted recreational and entertainment choices. Embracing a culture of inclusiveness and acceptance, Abu Dhabi stands as a captivating and diverse global destination.
It comes as no surprise that the UAE is one of the happiest countries in the world. It ranked highest among Arab countries in the World Happiness Report 2021, a position it has held for the last seven consecutive years. According to its most recent findings, happiness has increased in Abu Dhabi. This growth in happiness indicators reflects lifestyle changes that have been made to improve the quality of life for the Abu Dhabi community.
Embarking on a journey to Abu Dhabi could mark your happiest transition yet. This section equips you with essential insights for a smooth relocation, covering aspects from securing employment and housing to engaging in events and communities. The information provided serves as your foundation for an effortless start to life in Abu Dhabi.
More About Move to Abu Dhabi