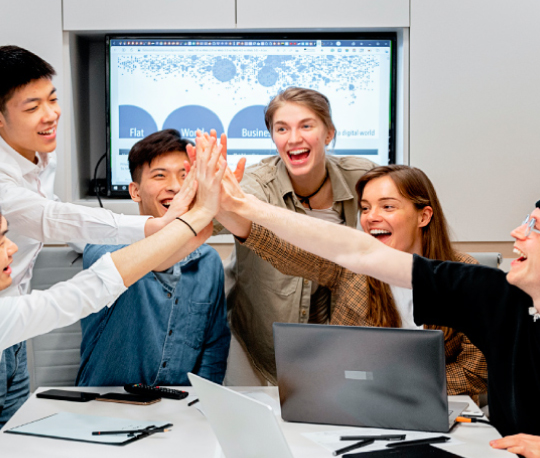 The Abu Dhabi is home to one of the fastest-growing economies in the world. As the Emirates diversifies away from the oil sector, Abu Dhabi continues to flourish as a global and regional commercial hub. It has established high-impact sectors including AgTech, tourism, creative industries, healthcare, pharmaceuticals, renewable energy, AI and more. (Work In Abu Dhabi)
Ranked as the 'smartest' city in the region for the second year in a row. Abu Dhabi offers one of the most integrated and connected environments for global professionals to work, invest and further their careers.
The UAE population is set to grow from 9.5 million to 10.5 million people by 2026 and the job market shows no sign of slowing down. Businesses in the UAE are expected to accelerate their hiring plans in 2022 attracting the best in global talent.