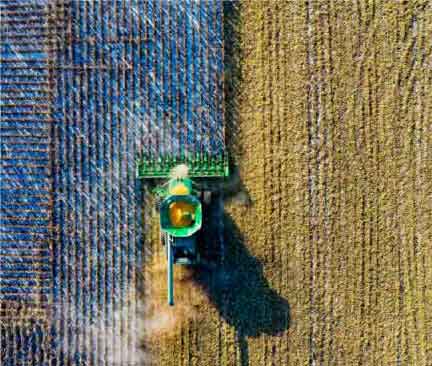 The largest and wealthiest of the seven emirates, Abu Dhabi has an open economy with a high per capita income and a strong, transparent regulatory framework.
While Abu Dhabi is well known for its oil wealth, there is a clear and demonstrable link between economic diversification and economic sustainability. Diversifying away from oil into other economic sectors is a key focus area for the Abu Dhabi government. Significant investments are channelled into creating an enabling environment for science, advanced manufacturing, skills development, and entrepreneurship to thrive. (https://u.ae/en/about-the-uae/strategies-initiatives-and-awards/federal-governments-strategies-and-plans/the-science-technology-and-innovation-policy)
The principle of economic diversification is a key pillar of the Abu Dhabi Economic Vision 2030. (https://www.actvet.gov.ae/en/Media/Lists/ELibraryLD/economic-vision-2030-full-versionEn.pdf) By 2030, Abu Dhabi intends to build a sustainable and diversified economy that is well integrated into the global economy. Though oil and gas remain the dominant economic sector, Abu Dhabi is focusing on developing other industries that have growth potential and are aligned with the Emirate's broader agenda.
The Abu Dhabi Economic Vision 2030 also identifies several future-oriented industries which the Abu Dhabi government will nurture and support with the aim of further diversifying its economy and developing global centres of excellence within the emirate. These include: