Explore a Life Full of Opportunities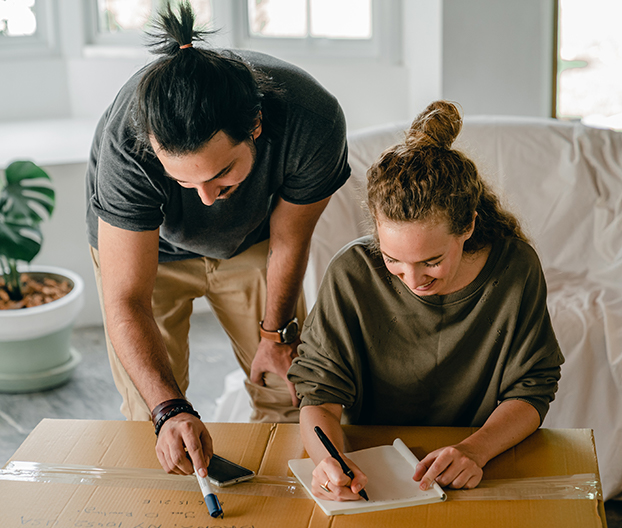 Abu Dhabi is one of the most preferred destinations for top talent, investors and their families in the world, with a culture that values tolerance, innovation, and ambition. Thought leaders, and entrepreneurs call it home because of its top-notch infrastructure, robust job market, and tax-free income policy. Abu Dhabi, the capital of the United Arab Emirates, is renowned as a crossroads of commerce and culture, one that embraces progress and is open to all.
The fastest-growing economies in the world are connected through Abu Dhabi. Because of its convenient position, 80% of the world's population can be reached in an eight-hour trip. Abu Dhabi has increased its appeal on the international scene by investing in talent development, education, research, and sustainable solutions. Living and working in Abu Dhabi is a place where many people who want to set their careers on a clear upward trend can prosper.
More About Explore a Life Full of Opportunities
Embassies and Diplomatic Relations