Connecting you to Where you Belong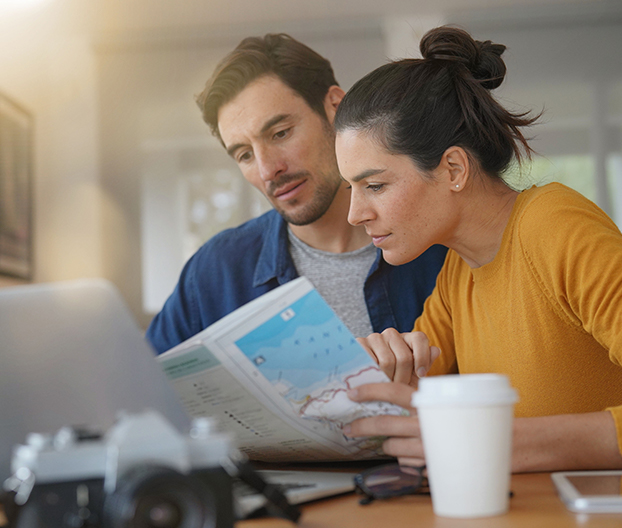 Abu Dhabi is a vibrant metropolis bustling with trade and tourism. It is lauded for being a family-friendly Emirate with a pace that suits everyone.
Abu Dhabi is proud to be a place known for the friendliness and hospitality of its people, the vision of its leadership and its efforts to develop an inclusive community. Abu Dhabi has championed initiatives to bridge communication between people of different cultures and abilities. From demonstrations of religious tolerance to the protection and promotion of rights for People of Determination, Abu Dhabi has shown great capacity to be a home for all.
Today, residents enjoy living in a modern, technologically advanced city. Abu Dhabi offers an immense range of international cuisine, a variety of housing options and modes of transportation. Plus, the sun shines brightly over the city every day. From live concerts to theatrical performances and spectacular sporting events, a world of wonder awaits you.
More about Connecting you to Where you Belong
Employment Rules and Regulation