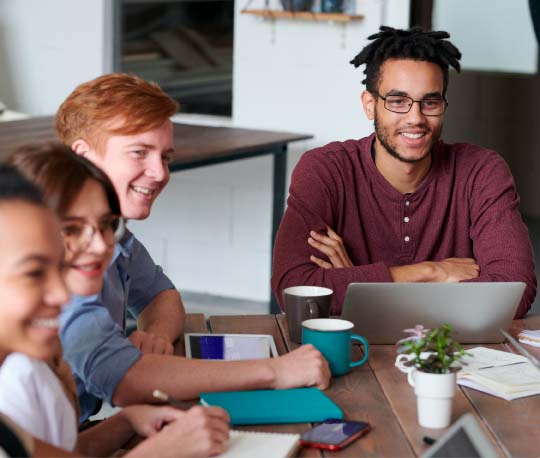 Abu Dhabi is home to over 2.2 million expatriates of more than 200 nationalities. With an incredible pool of professional opportunities, the city attracts, grows, and retains top foreign talent, especially with the newly established pathways to long-term residency.
In just a short period of time, Abu Dhabi's landscape has transformed beyond recognition. From its humble beginnings as a pearling town, it has developed into a leading investment destination showcasing state-of-the-art urban infrastructure including world-class hospitals, schools, universities and residential areas.
Abu Dhabi has been placed among the world's top destinations for global professionals to live and work. Appearing in the top 20 of best places to live for expats, ranking above such prominent cities such as Melbourne, Toronto and London (Internations, 2022). Expats rate the emirate as performing best in the Getting Settled and Quality of Urban Living indices and it stands out in the Safety & Politics and Health & Environment.
Year-round sunshine, excellent healthcare and education, convenient working hours, and high standards of living are part of the allure of the UAE. Those who live and work in Abu Dhabi work a maximum amount of eight hours a day or 48 hours per week, which is regulated by the UAE Labour Law, and is reduced by two hours per day during the holy month of Ramadan. Annual leave can range from 22-30 days per year. Employment Rights
With a strong focus on development, comprehensive support services and a transparent regulatory environment, Abu Dhabi offers one of the most integrated and connected environments for global professionals to work and thrive in.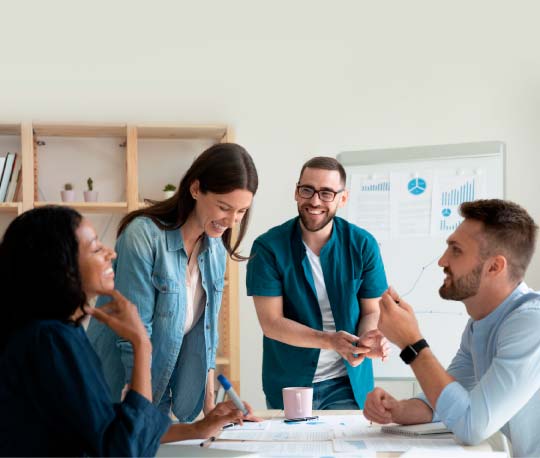 Why Work In Abu Dhabi?
A tax-free environment: 0% corporation tax and 0% income tax
Global hub – 80% of the world's population within an 8-hour flight
Attraction of world-class talent
No. 1 for ease of doing business in the Middle East and 12th globally
The UAE has the 7th highest GDP per capita in the World
Named the most liveable city in the Middle East and North Africa
Long-term residency and visas