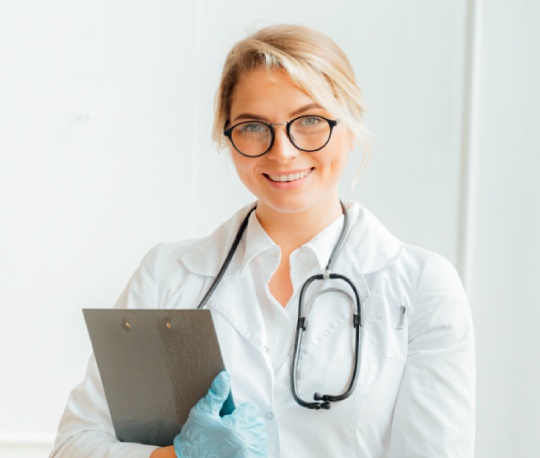 The UAE has one of the best public health care systems globally, offering a high standard of medical care at state-of-the-art facilities. It is the first country in the world to have more than 200 accredited health facilities, including hospitals, medical laboratories, specialised centres, primary health centres and home health facilities.
In Abu Dhabi, both public and private hospitals offer premium healthcare. Cleveland Clinic Abu Dhabi has been recognised as the No.2 hospital in the world by Newsweek's World's Best Hospitals 2022.
In 2021, Abu Dhabi topped the list of the world's leading cities for their response to the COVID-19 pandemic, according to London-based analytics consortium, Deep Knowledge Group (DKG). The report focused on five main categories, including government efficiency, economic resilience, efficiency of the quarantine system, healthcare management and vaccination rates.
A healthcare destination for both residents and visitors, the UAE is positioned as the top medical tourism destination in the GCC by the US-based Medical Tourism Association, visitors come to the UAE seeking treatments for major surgery, dentistry, fertility procedures, rehabilitation, cancer treatment, skincare and dermatology.