A Varied Choice In Housing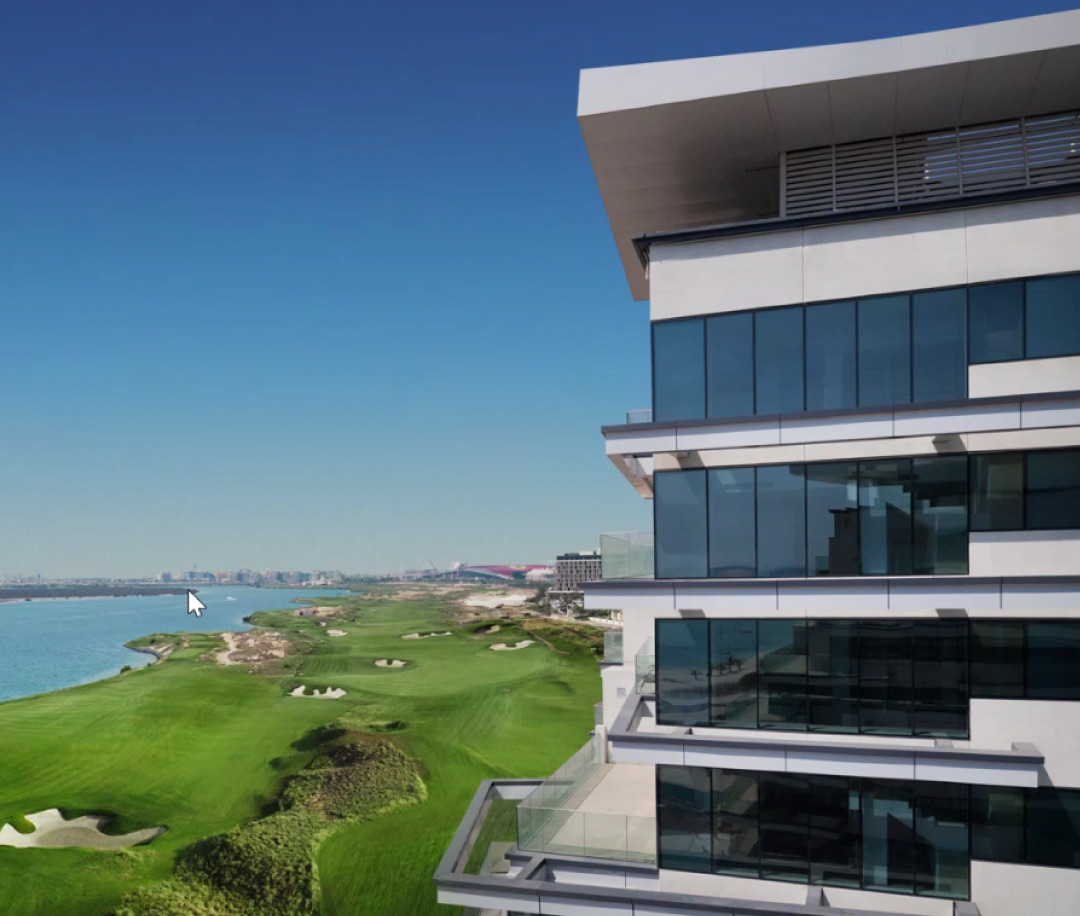 The combined advantages Abu Dhabi offers for both leisure and business have sparked a residential boom. With many people flooding to the emirate every year to live out their dreams, their thirst for success has seen a rise in demand for quality community living that suits all budgets.
From a luxurious beach-facing villa to a convenient townhouse in a gated community or an affordable apartment offering excellent facilities, there is a home for everyone.