Seamlessly Transition to Abu Dhabi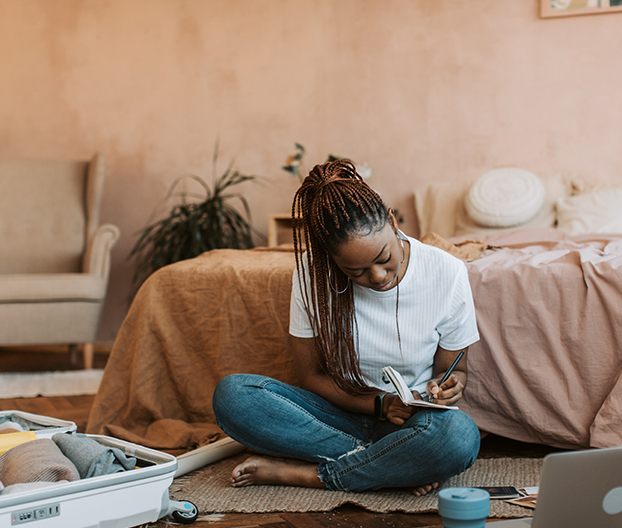 Abu Dhabi is recognised for being a family-friendly emirate with a pace that suits all. Abu Dhabi takes pride in being known for its hospitable residents, and its programmes to promote an inclusive community. Since then, Abu Dhabi has taken the lead in programmes to promote interaction among people of all abilities and cultural backgrounds.
Today's residents value being in a modern, technologically advanced city. In addition to offering a wide variety of foreign cuisine, Abu Dhabi also offers a number of lodging and transportation options. You're in for a world of wonders, including live theater performances, incredible sporting events, and concerts.
More About Seamlessly Transition to Abu Dhabi
Essential Utility Services