BUILDING A THRIVING COMMUNITY
About the Abu Dhabi Residents Office
The Abu Dhabi Residents Office is a division of the Abu Dhabi Department of Economic Development (ADDED), established to support the emirate's thriving international community. The office is dedicated to helping new residents settle into Abu Dhabi and supporting the integration and harmonisation of the international community with the local culture and society. The office is developing smart services for its global talent residency programmes, guides for the international community, as well as active research and engagement initiatives that promote life in the emirate. The office also advocates for international residents and actively contributes to shaping policies that improve the quality of life for everyone in Abu Dhabi, now and in the future.
A PLACE LIKE NO OTHER
Living in Abu Dhabi
Situated on the Arabian Gulf coast, Abu Dhabi is the capital of the UAE.

With a culture of openness, welcomeness and tolerance, Abu Dhabi is one of the most diverse and exciting destinations in the world.

It is the happiest city in the region and the safest city in the world, ranking as the best city for the international community in 2020.

Abu Dhabi is a place everyone loves to call home.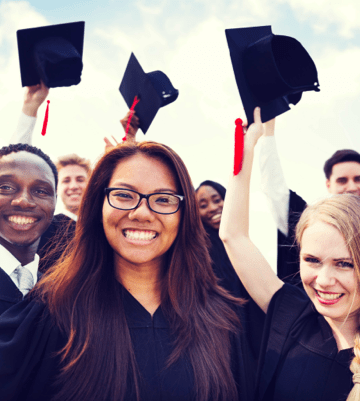 Golden Visa For Students
Parents! Find out if your child has been selected for a Student Golden Visa in Abu Dhabi
If your child has achieved 95% or higher this academic year (2020 - 2021), enter his/her details below to check if they've been selected for the Student Golden Visa.
Unexpected Error happened, please contact your administrator
Congratulations! Your child has been selected for a Student Golden Visa. Please proceed to any TAMM Service Center or Tas-heel Center to begin your child's Student Golden Visa process. You may also apply through The Federal Authority For Identity & Citizenship (ICA) website.
Thank you for checking in with us. We regret to inform you that your child has not been selected for a Student Golden Visa according to the list issued by the UAE Ministry of Education.
Your Student Number is not matching your Emirates ID