Situated on the coastline of the Arabian Gulf as the largest of the UAE's seven emirates, Abu.Dhabi has grown from a small, coastal town to become an urban metropolis and regional business hub.
Its geographically diverse landscape, rich culture and long history make it a firm favourite among visitors and investors. Home to UNESCO World Heritage sites — such as Hili Archaeological Park and the Jebel Hafit Tombs — Abu.Dhabii has grown into an urban oasis where the sand meets the sea.
Abu Dhabi has a thriving culture and heritage rooted in traditional Arab and Islamic values. Hospitality, tolerance, family, cohesion and solidarity are among some of the distinct features of this heritage. UAE culture and traditions is a huge part of Emirati life. Emirati's are very traditional people; their culture and heritage is very important to them and they expect non emirati visitors to respect their traditions and values. Emirati people are regarded as very warm and welcoming people, they thrive on their hospitality and in general, they are open minded and tolerant.
Today, it is a go-to destination for global talent and ambitious entrepreneurs. Here are 10 reasons why Abu.Dhabi is internationally recognised as one of the best places in the world to visit, live and invest:
Sustainability and Environment:
Abu.Dhabi has been at the forefront of adopting various initiatives and strategies aimed at encouraging sustainable development and protecting the environment.The Abu.Dhabi Environment Vision 2030 is a long-term roadmap developed by the Abu.Dhabi government aimed creating a more sustainable path for the future. The 2030 vision focuses on five key areas of priority, which include minimizing the impact of climate change, reducing noise and air pollution, ensuring the efficient management and conservation of water resources, conserving biodiversity habitats and cultural heritage for future generations and material flow and waste management. The 2030 Environment Vision offers a detailed analysis of the current environmental situation and future challenges that face the emirate on its path to progress. In order to achieve the objectives of the 2030 Environment Vision, there is a need for public involvement, creating a sense of awareness and progressive action in tackling environmental topics.
Key landmarks and attractions
Identified as the happiest city in the region by the World Happiness Report 2020, Abu Dhabi is set to attract even more people from around the world looking to settle and fulfill their potential in the emirate.

Owing to its safety, affordable cost of living, leading-edge infrastructure, and high quality of education, the emirate is not only ideal for families, but people and investors from all walks of life.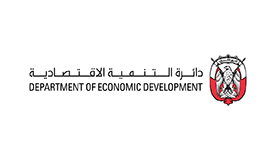 Abu Dhabi Department of Economic Development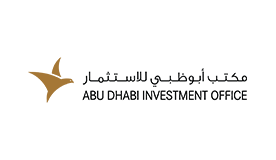 Abu Dhabi Investment Office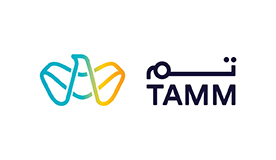 TAMM Abu Dhabi government services
Explore more about Abu Dhabi